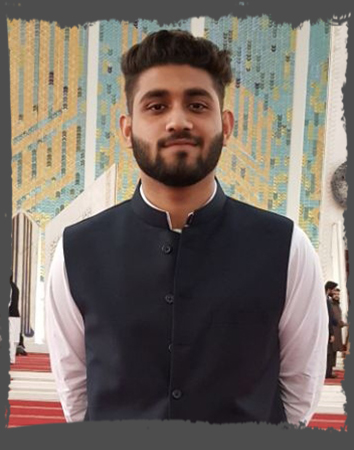 Ali, our Social Media Manager is a powerhouse when it comes to dealing with an abundance of clients and the many naaz nakhray of our content team [sorry about that Ali but we think accountability counts for something right? :p]. Over the short period of time he's been a part of the Digital Khokha clan, he's made his place in the office just fine, taking an active role in not only day to day operations but also office banter.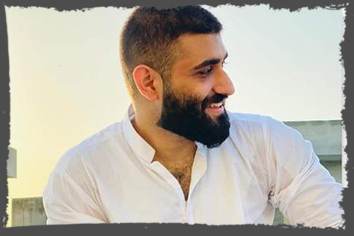 Having gone through a series of bad job & internship experiences, we're glad to hear that he felt more than relieved to join DK [these are cold hard facts, we'll have you know ????]. Fed up with the "taanay" from his last internship, he much prefers the constructive criticism that seems to fuel DK's operations and the positive, warm environment [owed in large part to our managing directors] are a much welcome change. Despite the never ending rant about his previous work experience [which we've worked hard to save you the trouble of reading XD], we'd like to believe he's thankful that they led him to Digital Khokha, we know we are!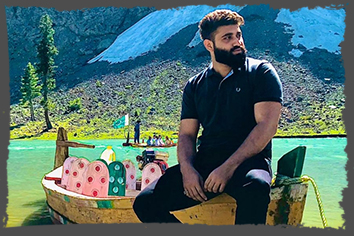 The story of how that happened is an epic one as well, starting with Ali thinking that given our agency's name that it was an e-cigarette store [what did we say about going off of first impressions guys ????] – and still decided to go for it – mixing woRk wiTh pleaSure hmm ????. But guess it paid off since Ali accredits, shedding his introvertedness to the opportunities of growth that DK has provided him with. In his own words his mom continues to think that DK is some shadow business, with "mafia" ties [once again it's the name to blame ????]; despite this Ali remains set on continuing with DK [quite gaNgsteR behavior we think :p] and we're just as happy to have him on board!