Who
we are
Years ago after getting tired from the same typical branding and marketing ideas a group of young friends came up with the idea of creating a media house, their goal was to launch new trends and come up with new ideas. Breaking the traditional norms of the industry, they thought out of the box and generated creative ideas that only young minds are capable of. And that is what made them different from others.
The enthusiastic and passionate brand makers of DIGITAL KHOKHA are determined to provide the next-generation digital media services to our reputed clients. Two steps ahead of our own country's media strategy, our competent team represents the originality of ideas to devise distinguishing contents, embedded within colors and profound words to provide a competitive advantage to our distinctive clients in the marketing field.
Why
Digital Khokha
Digital Khokha, a Media House that started from the grounds and now has strived to reach the corporate world's height. Characterized by digitalization and changing dynamics, we aim to build firm foundations.
Our Khokha will sing to your digital veins to make your superpowers stand out strong. We are the voice of Millennials placed in strategic positions, declaring ideas which will stand out. Achieving cutting-edge excellence in design, innovation, and creative media advertisements is our focal value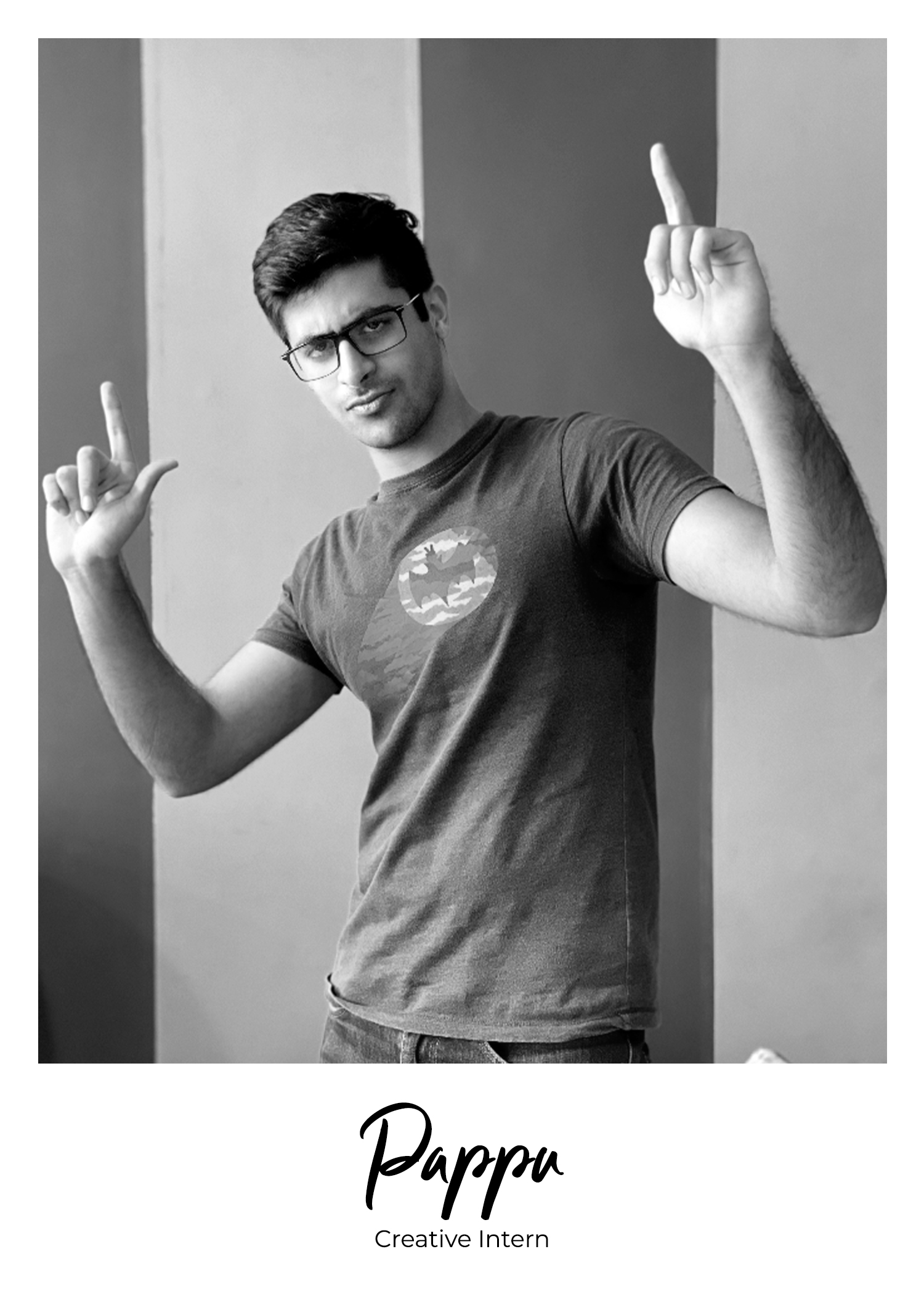 ANEEQ ELLAHI
Strategy Head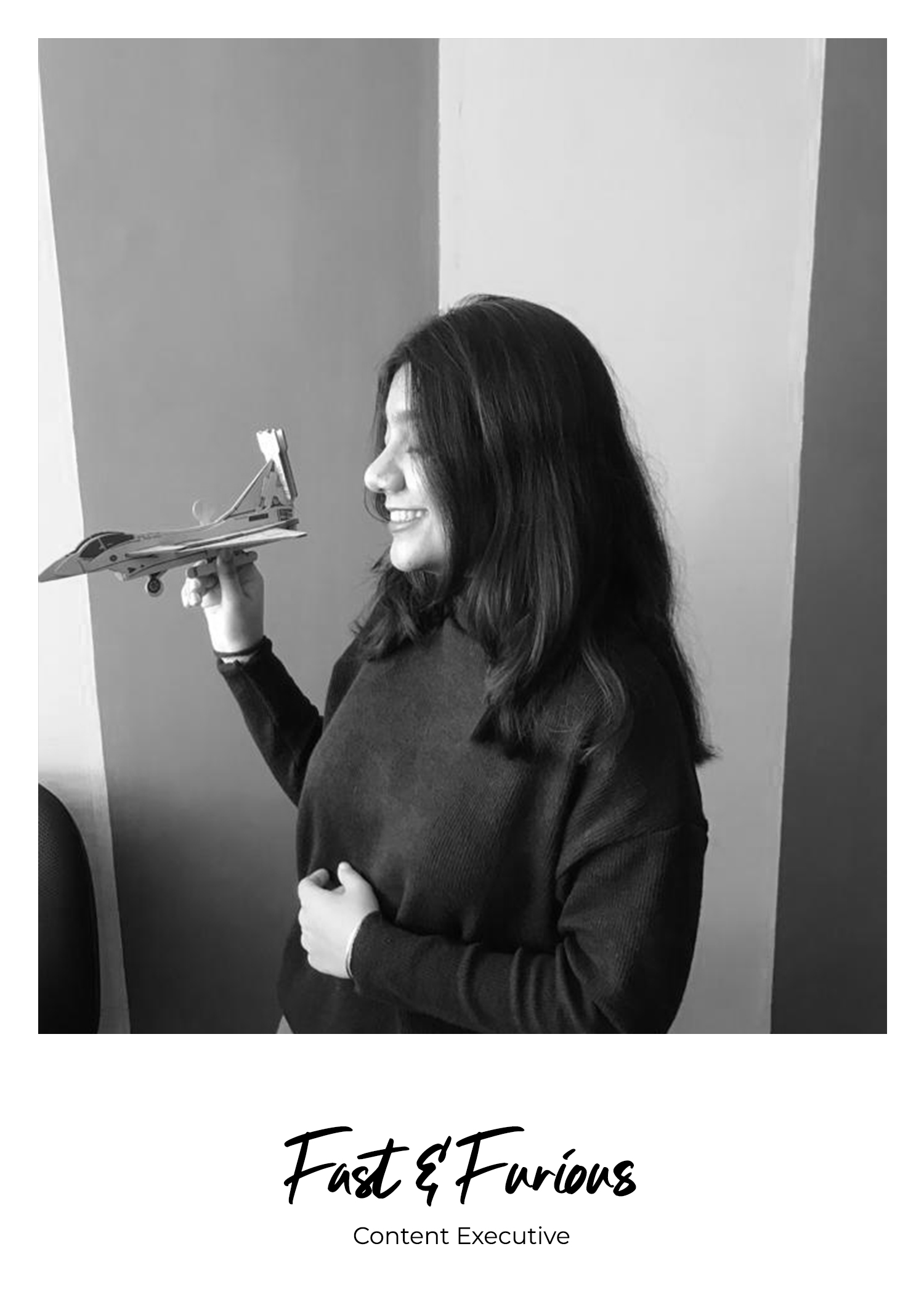 SHAMAMA MEHDI
Content Executive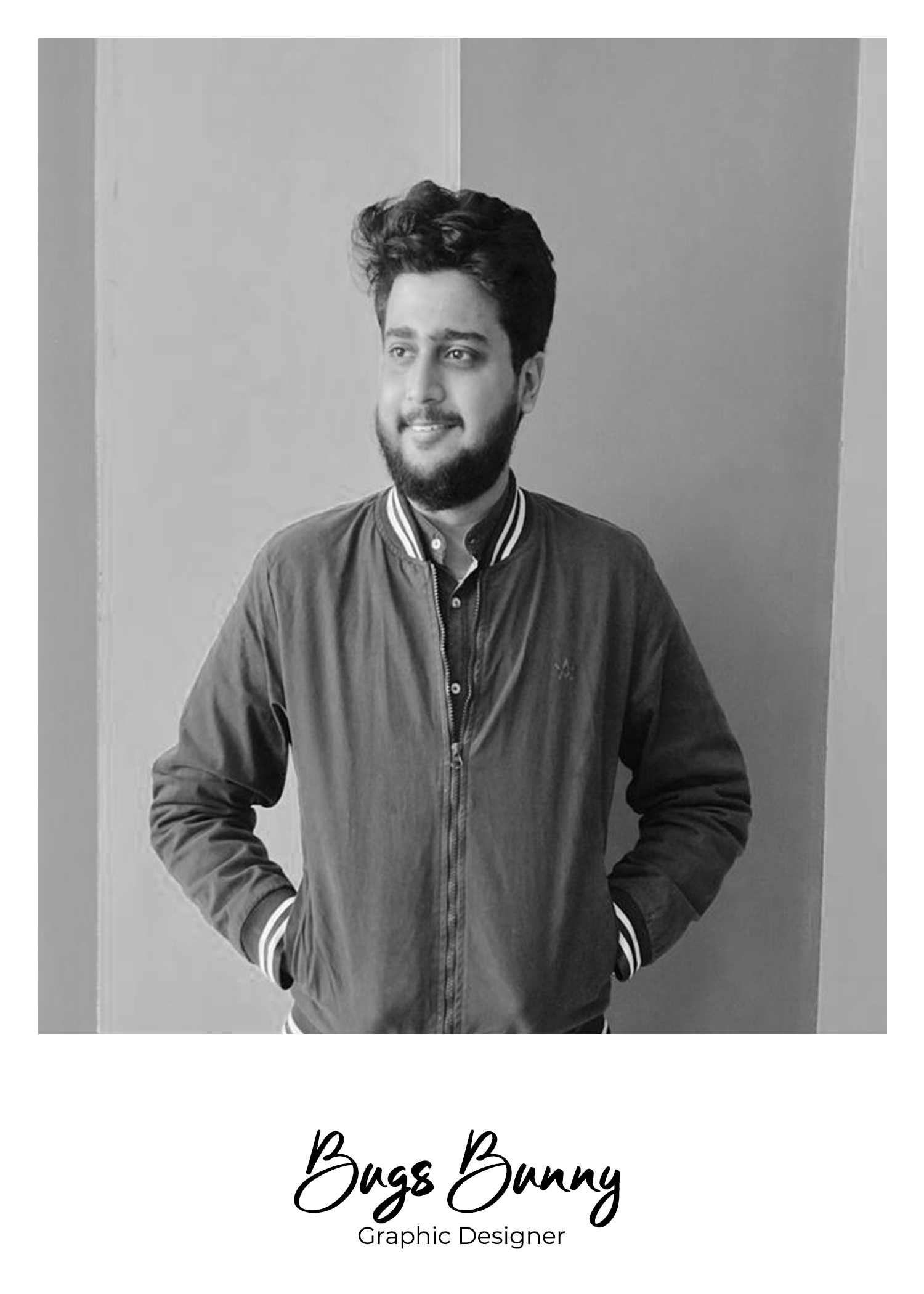 HASHAM QAYYUM
Graphic Designer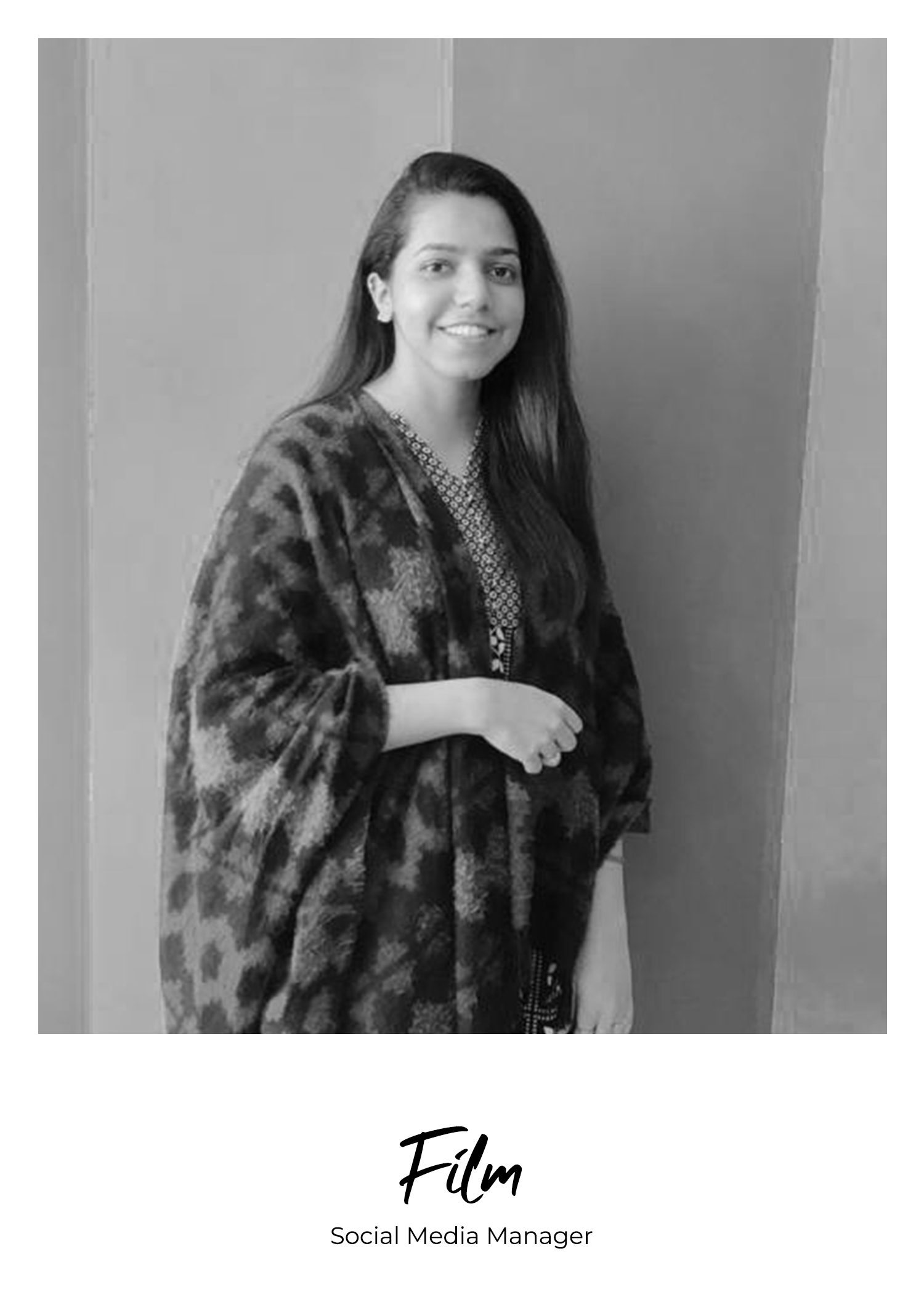 Binish Ijaz
Social Media Manager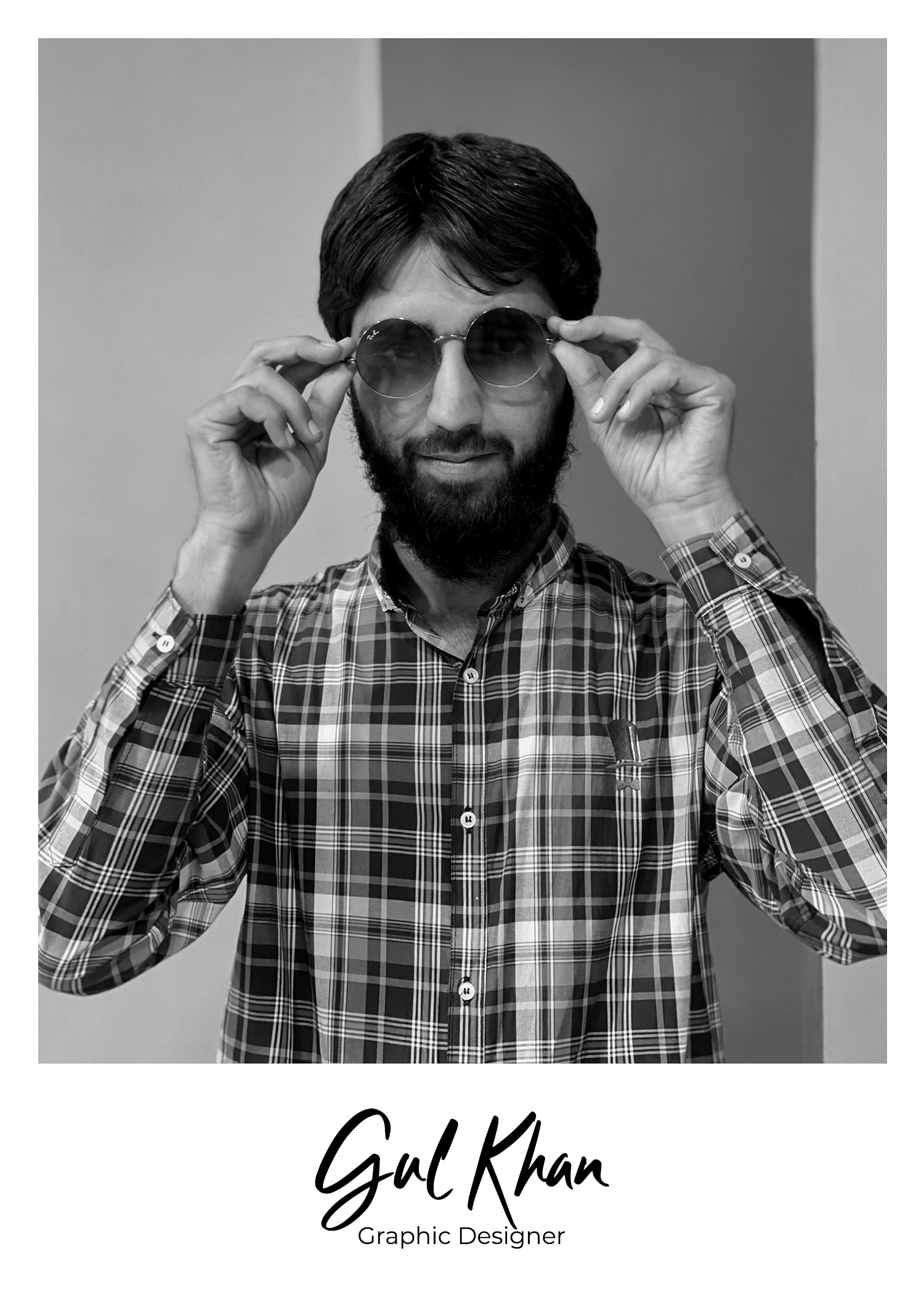 Numan AZIZ
Graphic Designer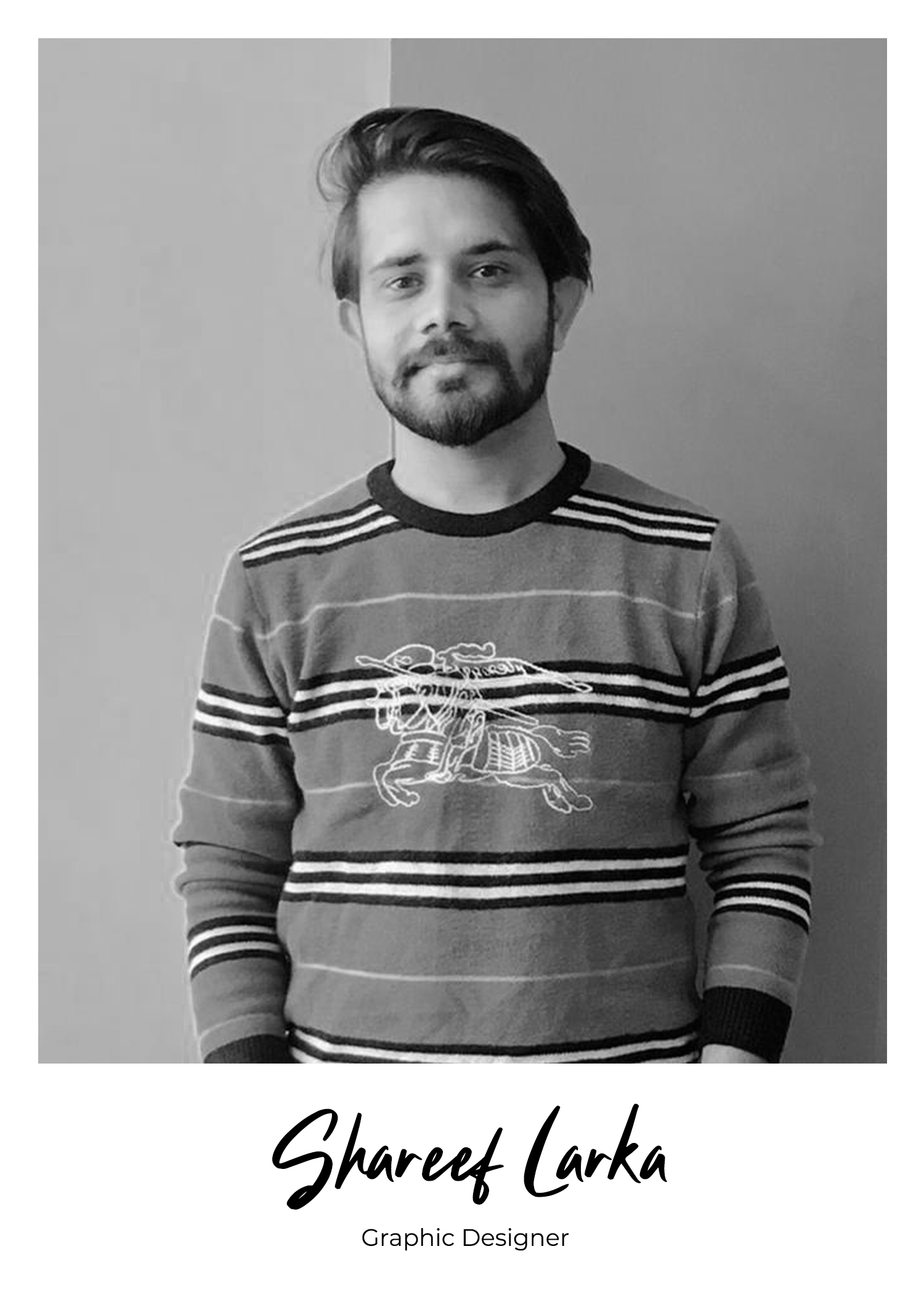 Faizan Ashraf
Graphic Designer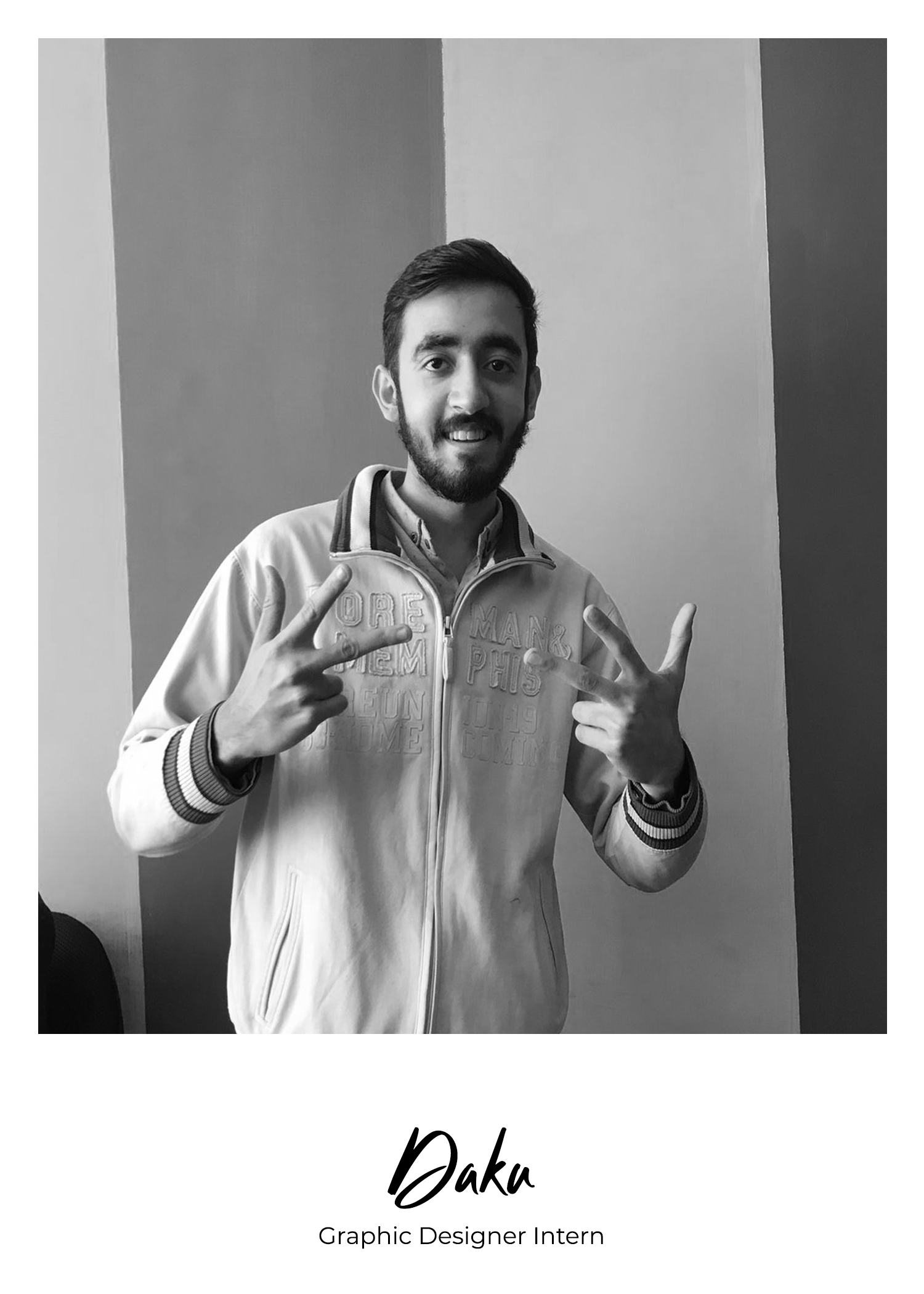 Hamza Raheel
Graphic Designer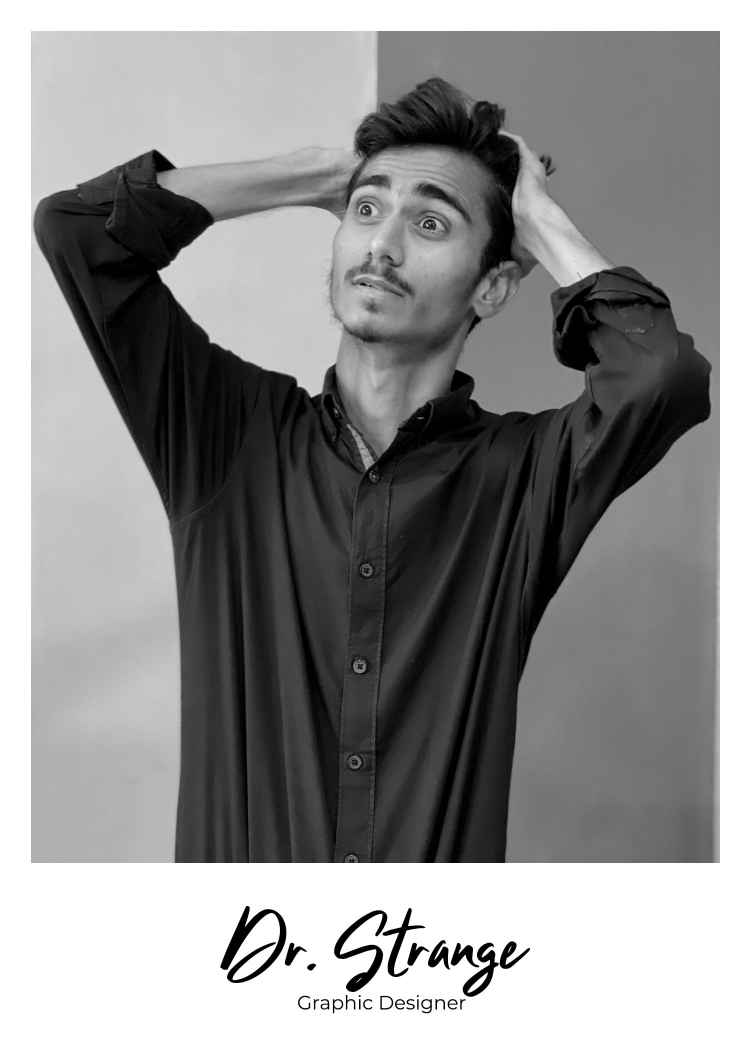 Alee Arshad
Graphic Designer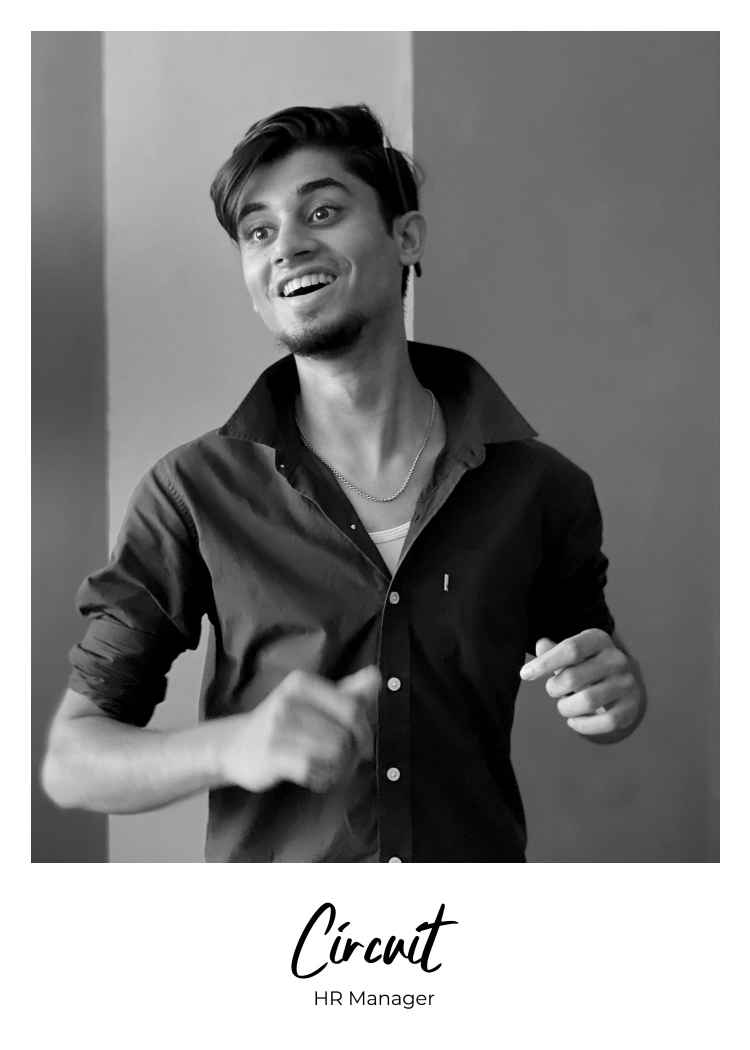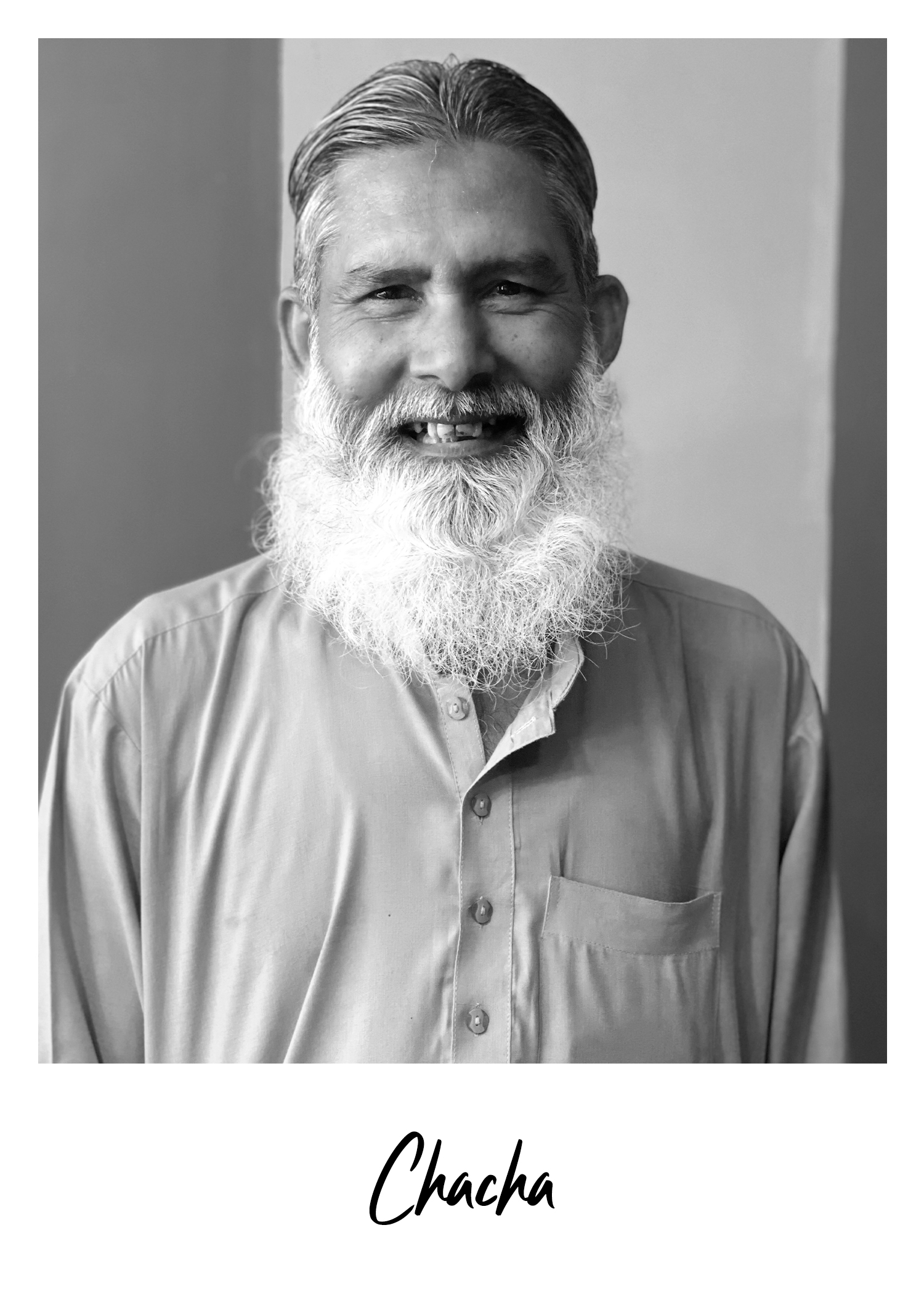 Chacha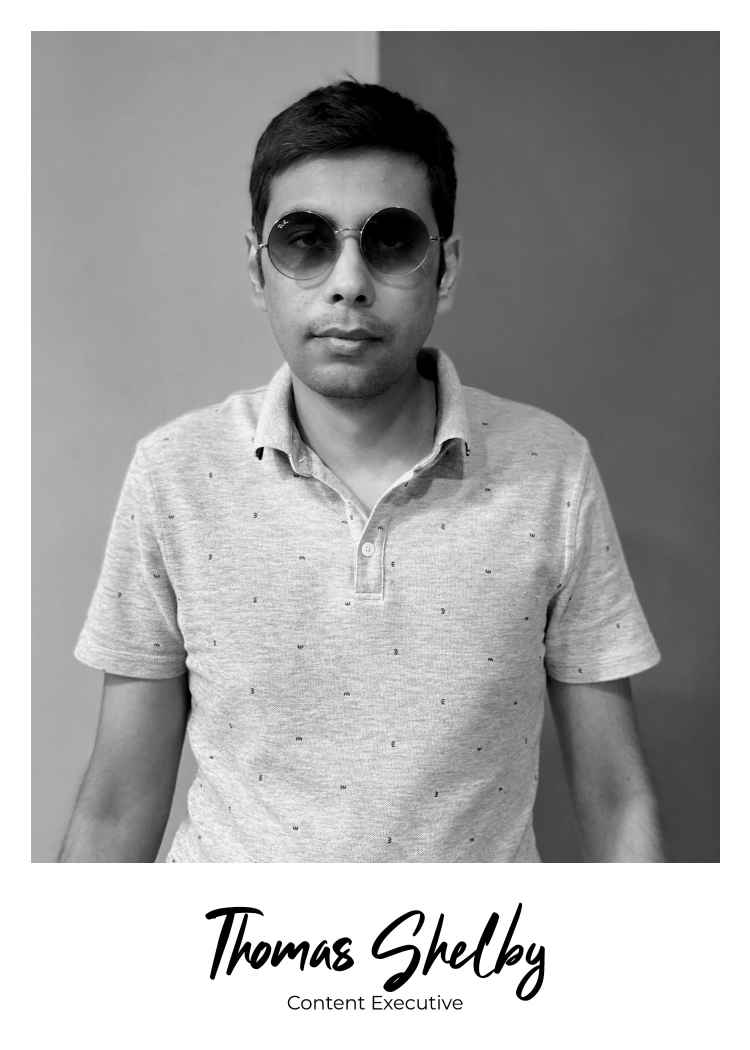 Hamza Khan
Content Executive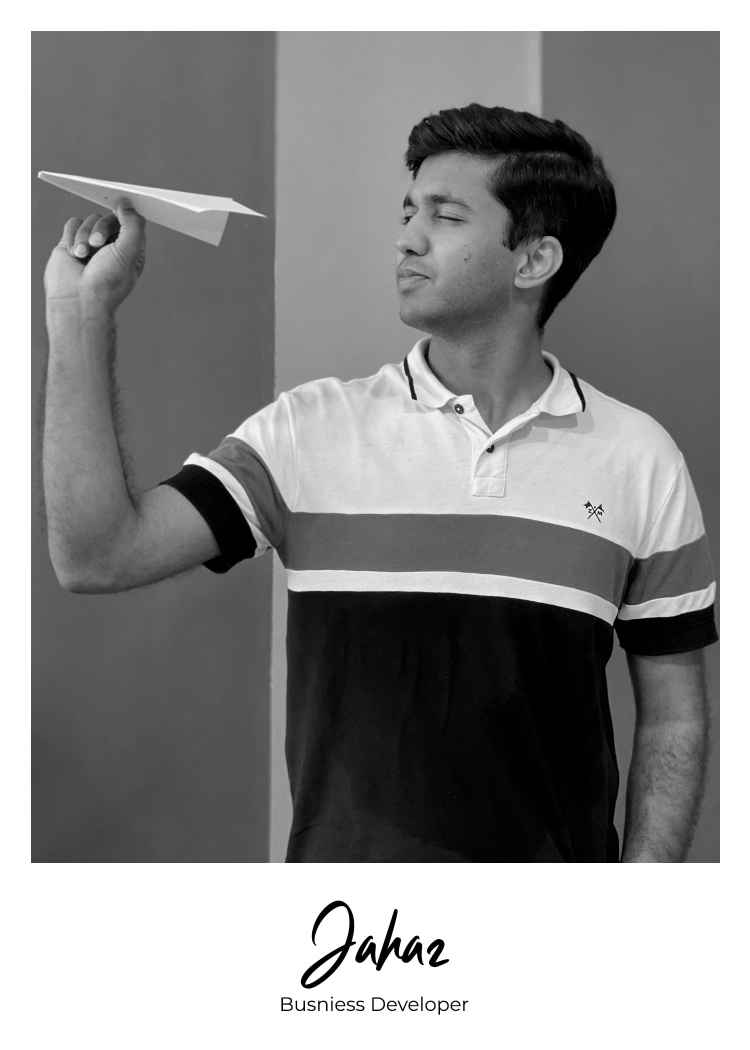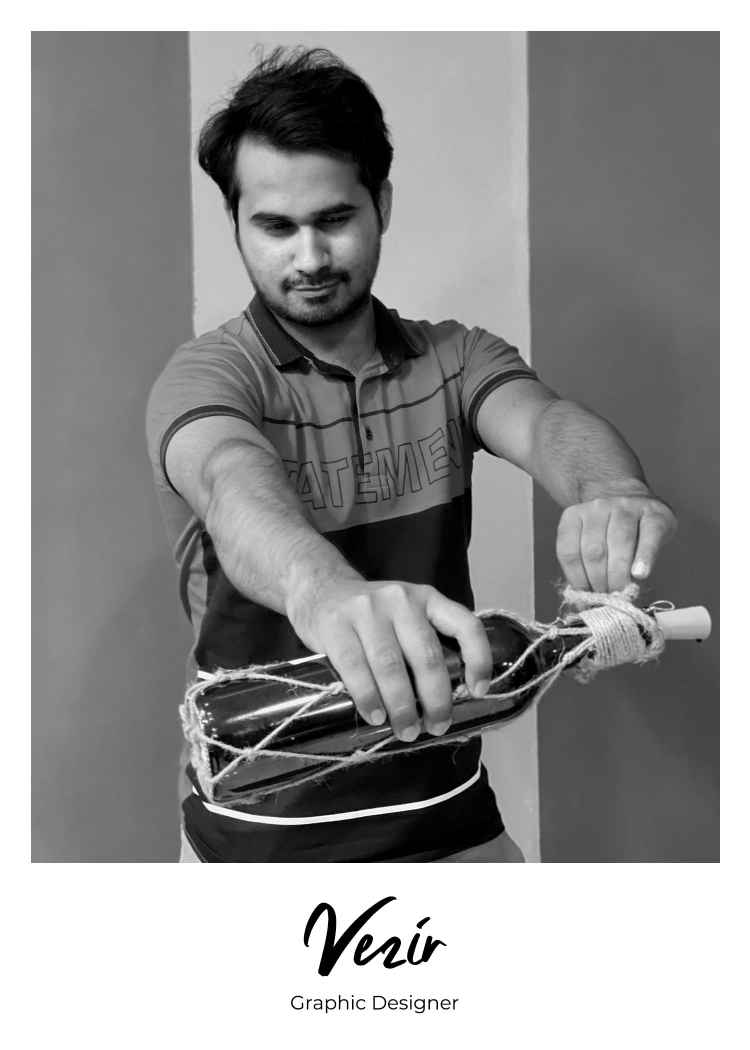 Shahroz Ahmed
Graphic Designer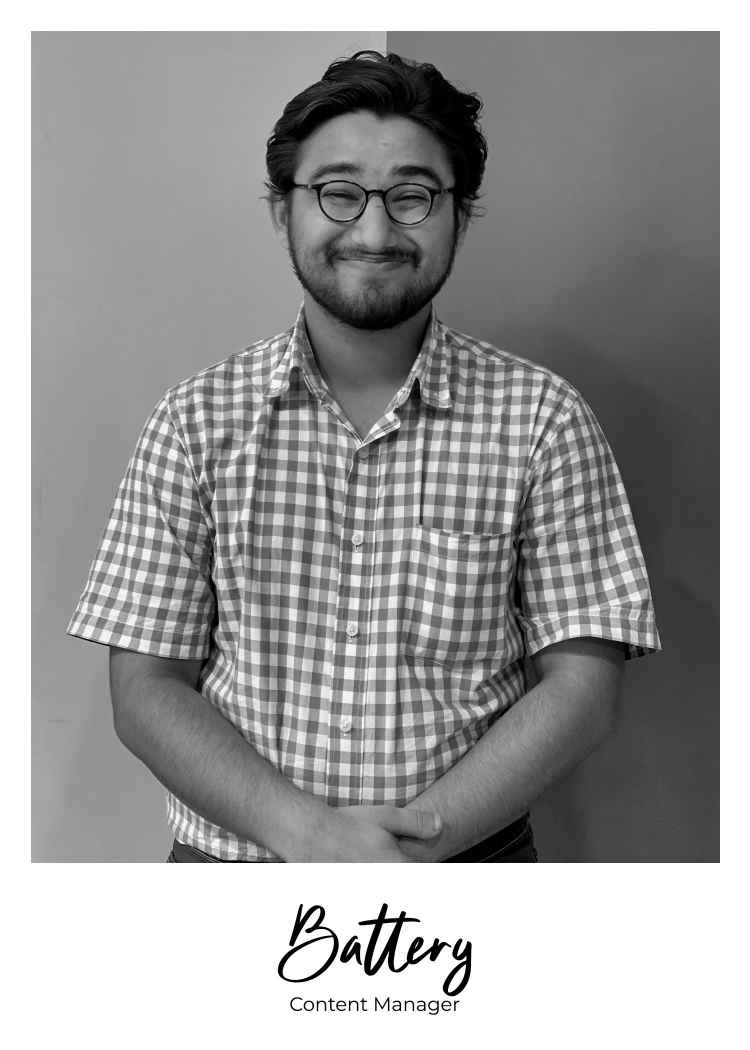 Haroon Arshad
Content Manager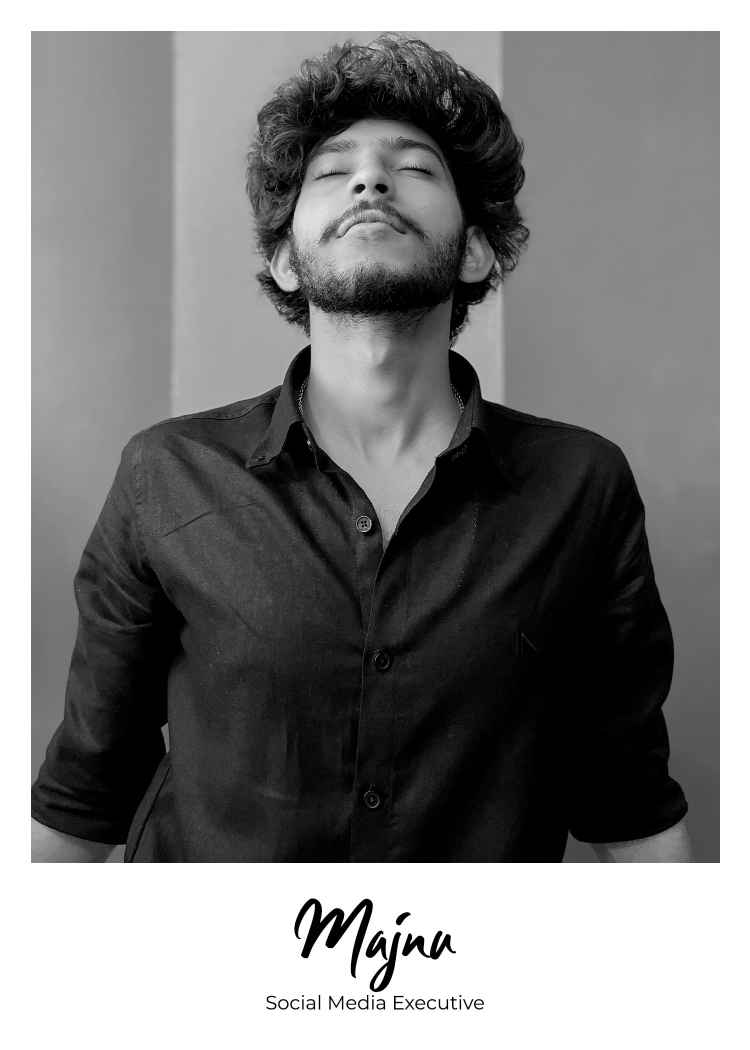 Kanwar Shahzaib
Social Media Executive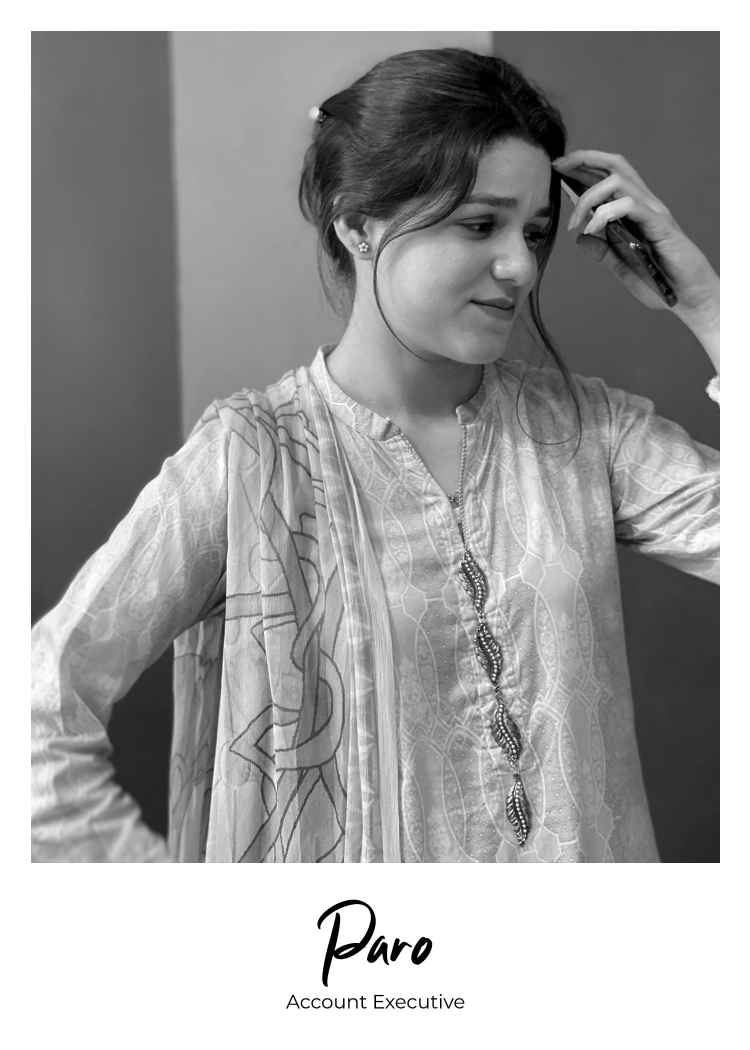 Zulaikha Kamal
Account Executive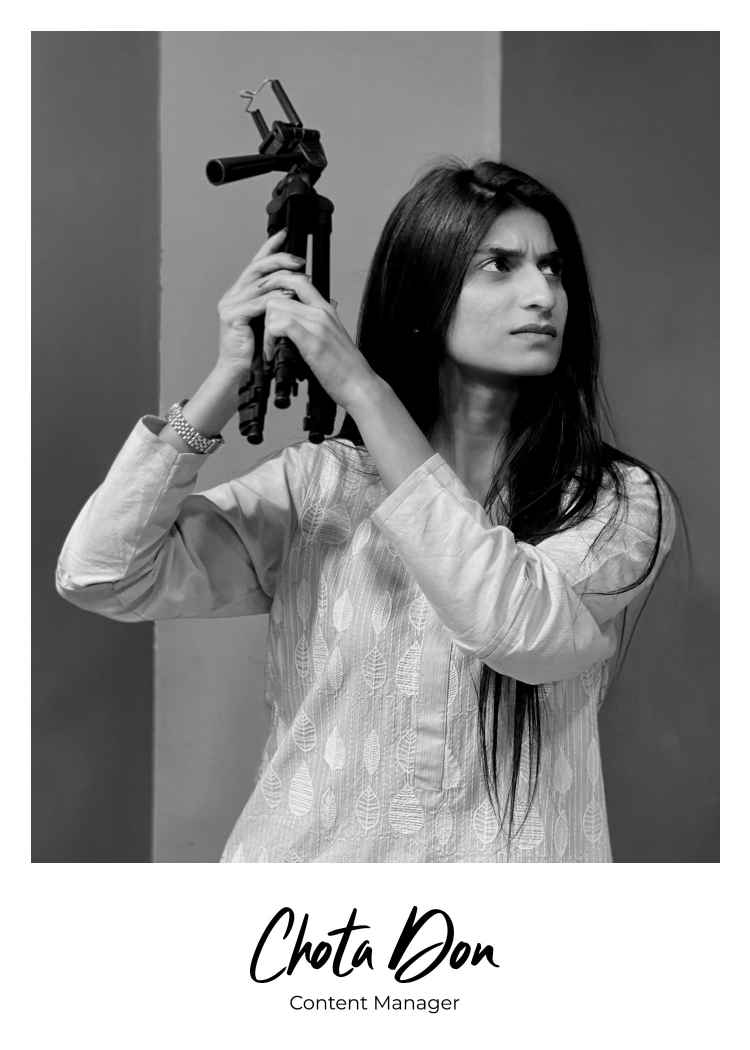 Adan Imtiaz
Content Manager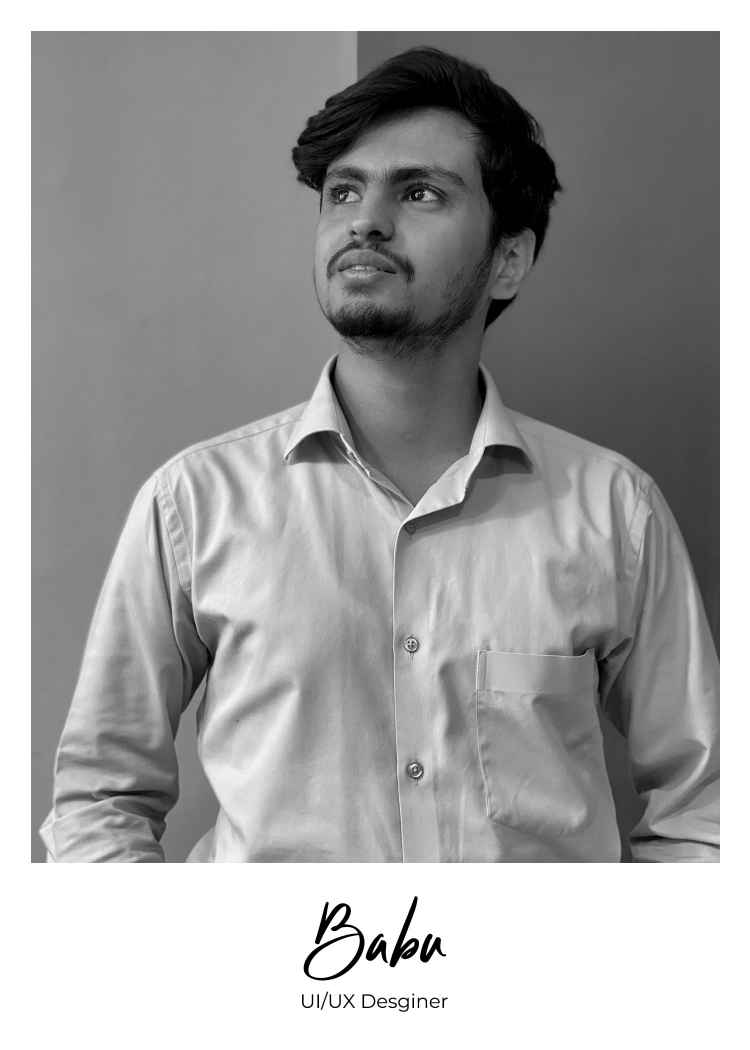 Salman Ahmed
UI/UX Designer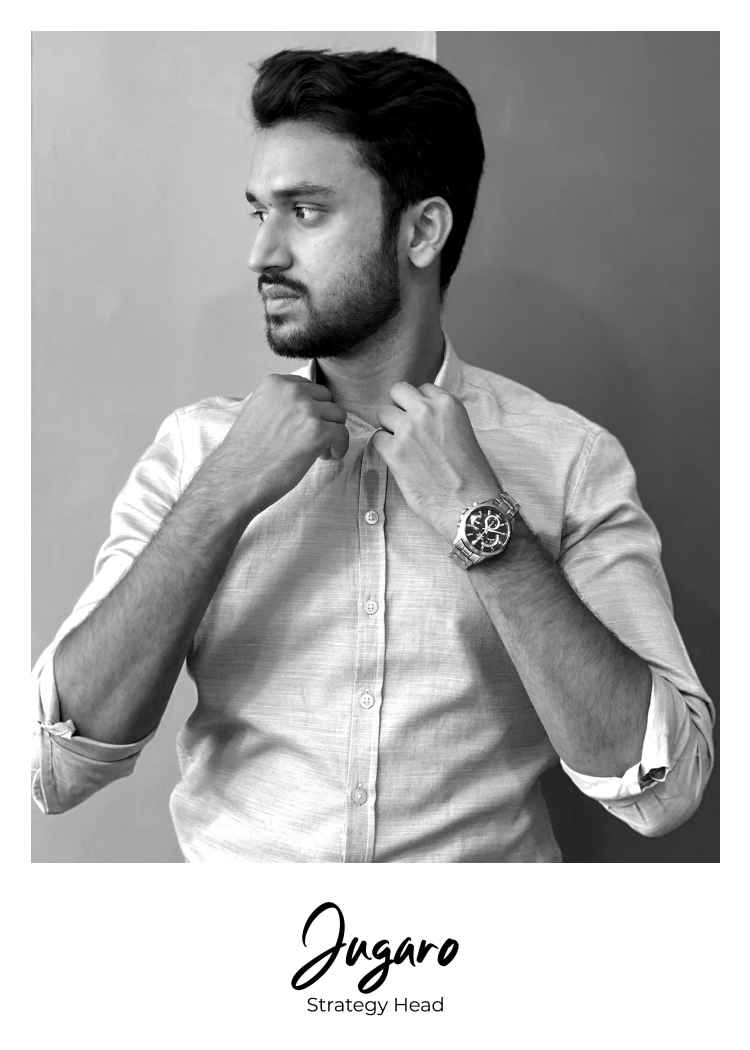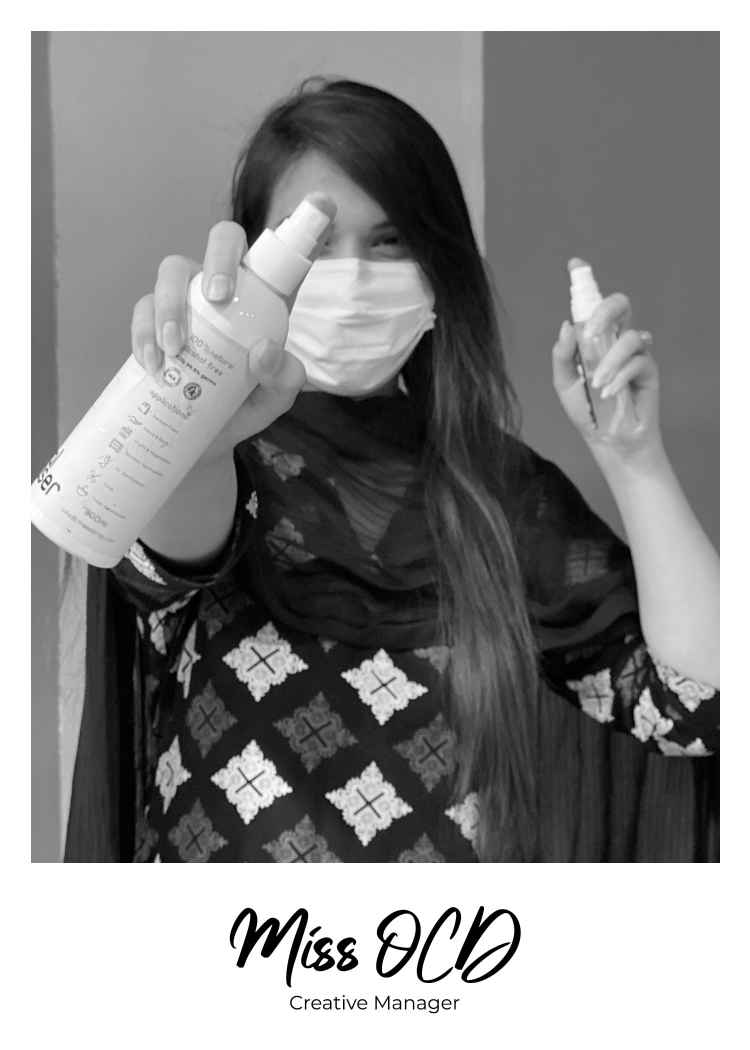 Maheen Shakeel
Creative Manager